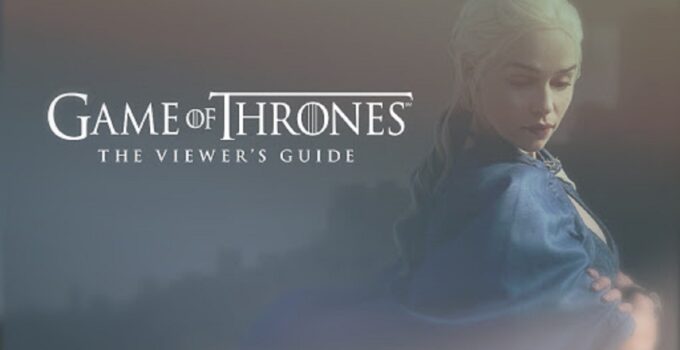 اسامی بازیگران جدید اسپین آف سریال بازی تاج و تخت فاش شد!
اسپین آف سریال Game of Thrones به نام House of the Dragon در حال تکمیل بازیگران اصلی خود است. نام چند بازیگر اسپین آف سریال بازی تاج و تخت ( خانه اژدها ) برگرفته از دنیای تخیلی جرج آر.آر مارتین تاکنون فاش شده است.
برای جاسازی نوشته، این نشانی را در سایت وردپرسی خود قرار دهید.
برای جاسازی این نوشته، این کد را در سایت خود قرار دهید.